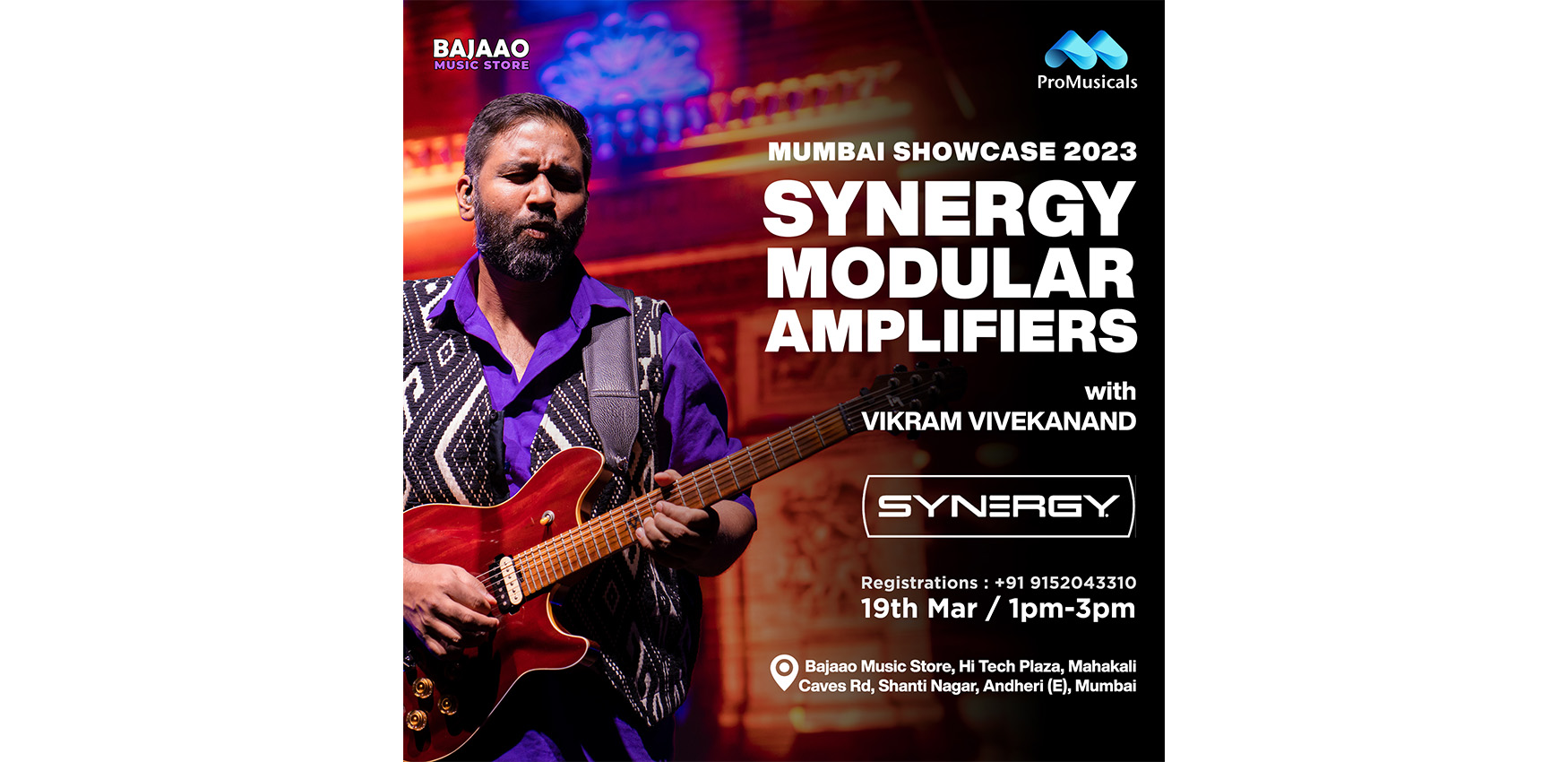 Synergy Amps Showcase 2023 with VIKRAM VIVEKANAND (Bajaao Mumbai)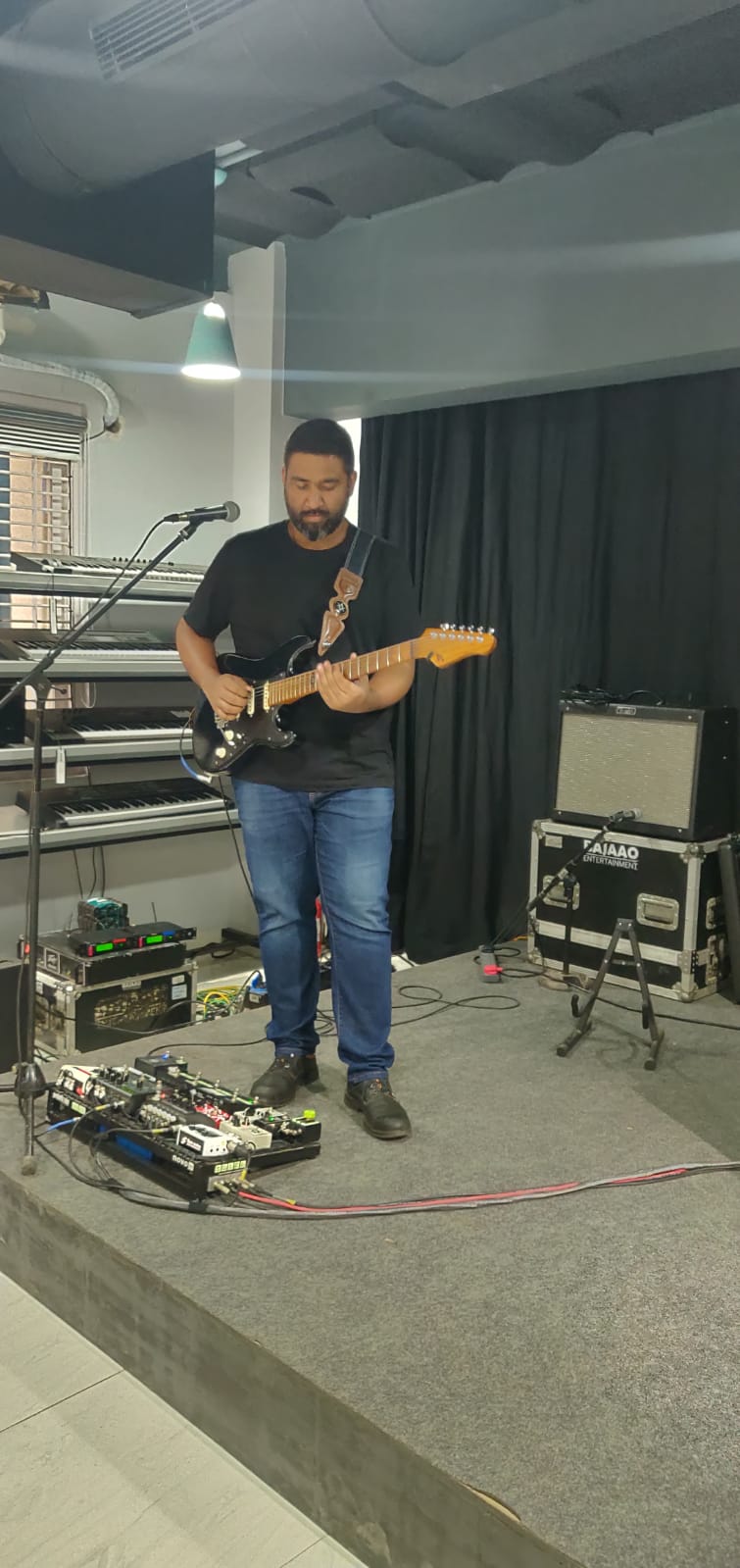 Inviting all the Guitar players in Mumbai!
For a demo of Synergy Modular amps at Bajaao music store, Mumbai with
Vikram Vivekananad
Vikram Vivekanand is one of the most renowned guitarists in the country for his work with big bands like Indosoul, Grey Shack, and La Pongal. He has performed at prestigious events and on national television on season 2 of MTV Coke Studio. He tours all over the world, averaging about 85 to 95 shows every year.
He will showcase the modular guitar amplification and preamp systems from Synergy amps, which bring you the finest tube preamplifiers made by legendary manufacturers like Friedman, Soldano Morgan, Diezel, and others. but in a compact affordable format that allows you to own and carry several amplifiers to your gigs or studio while saving you a lot of money.
For Registrations please contact:
+919152043310
Time: 1 pm - 3 pm (Vikram Vivekananad) /
Address: Bajaao Music Store, Hi-Tech Plaza, Mahakali Caves Rd, Shanti Nagar, Andheri (E), Mumbai