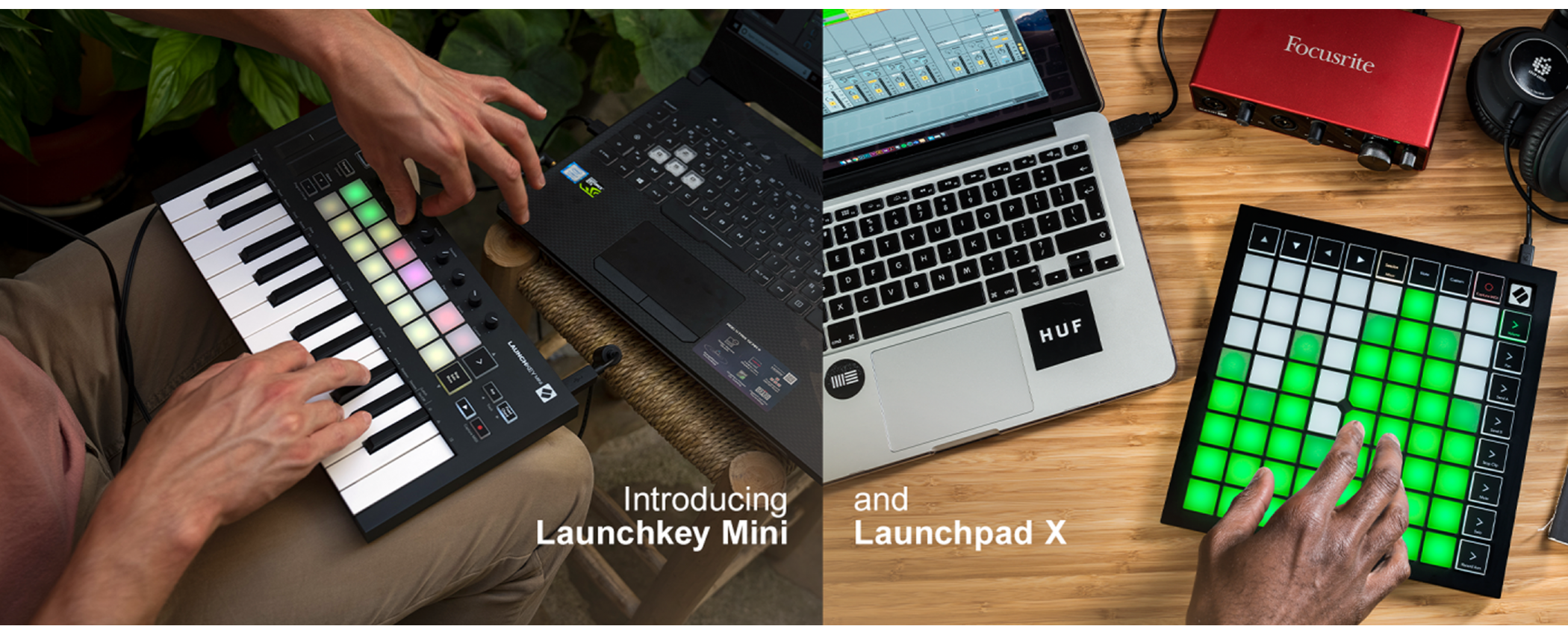 Known for making some of the most popular MIDI controllers with and without keys, grid-based performance controllers for Ableton, both analog and virtual analog performance synthesizers, and more. Novation is obsessed with helping electronic music makers find new ways to produce and perform electronic music.

Synth heritage doesn't come richer than Novation. The name behind some of the most iconic synths in the industry like Supernova and Bass Station. Add 23 years of innovation and expertise to that, you've got the modern Novation synth range featuring Summit, Peak, Circuit Mono Station to name a few.

Novation is the go to brand for all kinds of MIDI controllers. With keys, without keys, pads, faders, knobs. Anything you would need to make music on a computer. Novation will have something for you.

Explore Novation's range for music production and performance gear below.
You can rely on your Novation warranty. If you face any kind of a problem due to a manufacturing fault. Your product will be repaired free of charge.
Once you register your Novation hardware. You will get access to Sound Collective. Where you would be treated with new free plug-ins every couple of months from the biggest brands in the industry.