Universal Audio Launches Professional Microphones



Explore UA's family of professional microphones, designed to inspire singers, podcasters, engineers, and creatives of all types.



SD-1 Standard Dynamic

Streamers and Podcasters
Capture your best, every time.
Get polished studio sound that's broadcast‑ready with our dynamic mic tailor‑made for speech, vocals, and instruments.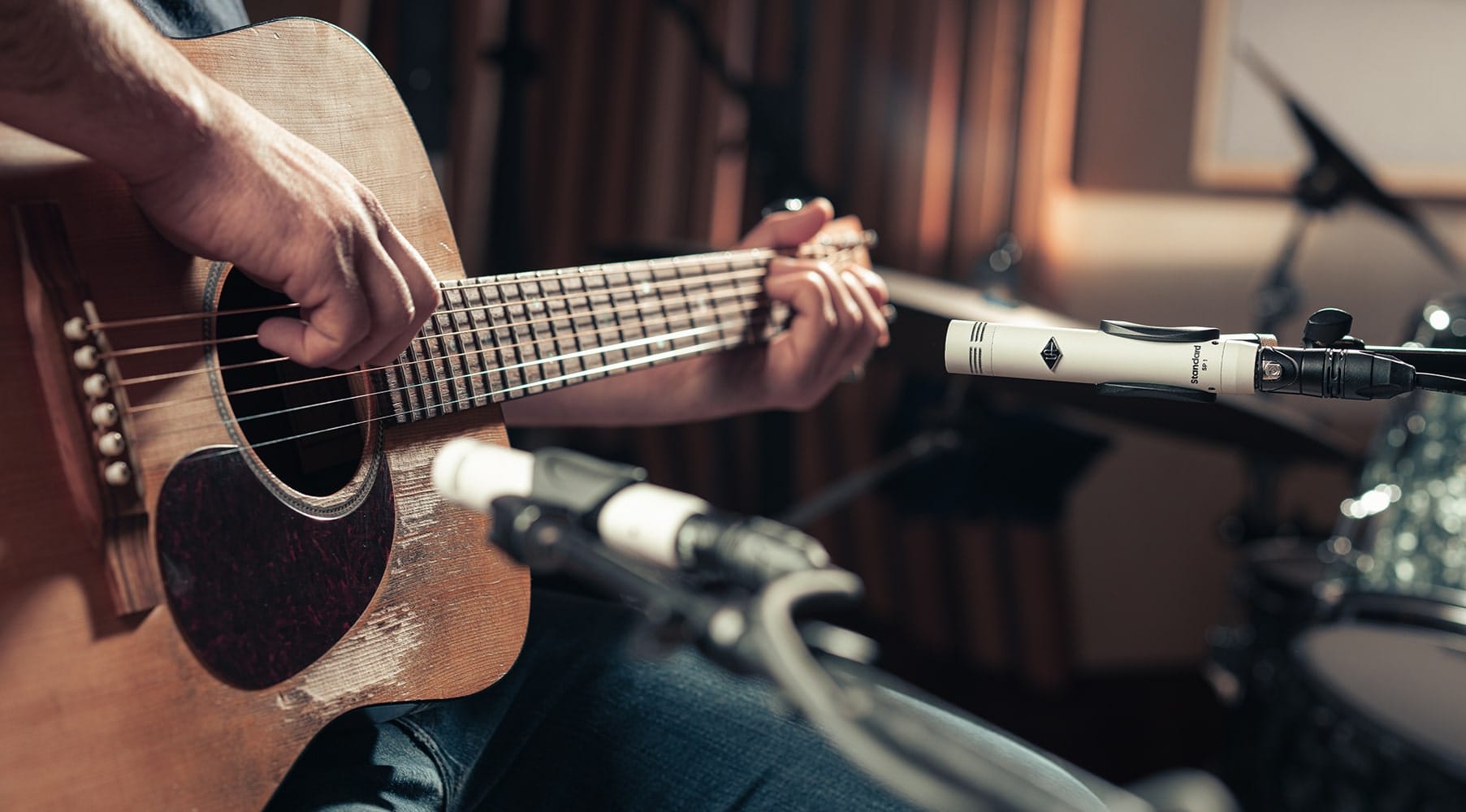 SP-1 Standard Pencil Microphones
Home and Studio Recordists
Professional stereo sound, easily.
Expertly record instruments, live performances, and more with our natural-sounding, small-diaphragm condenser stereo microphone pair.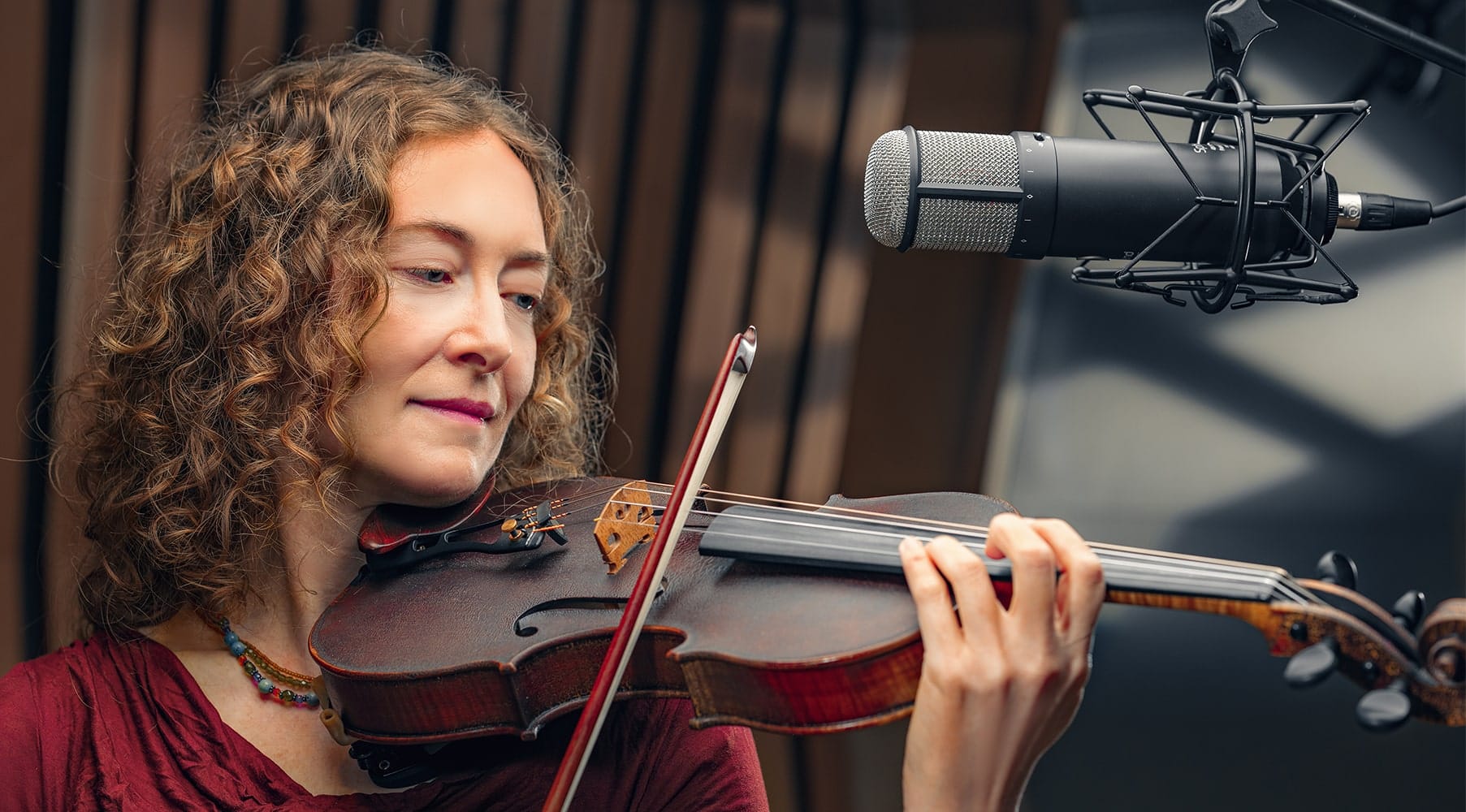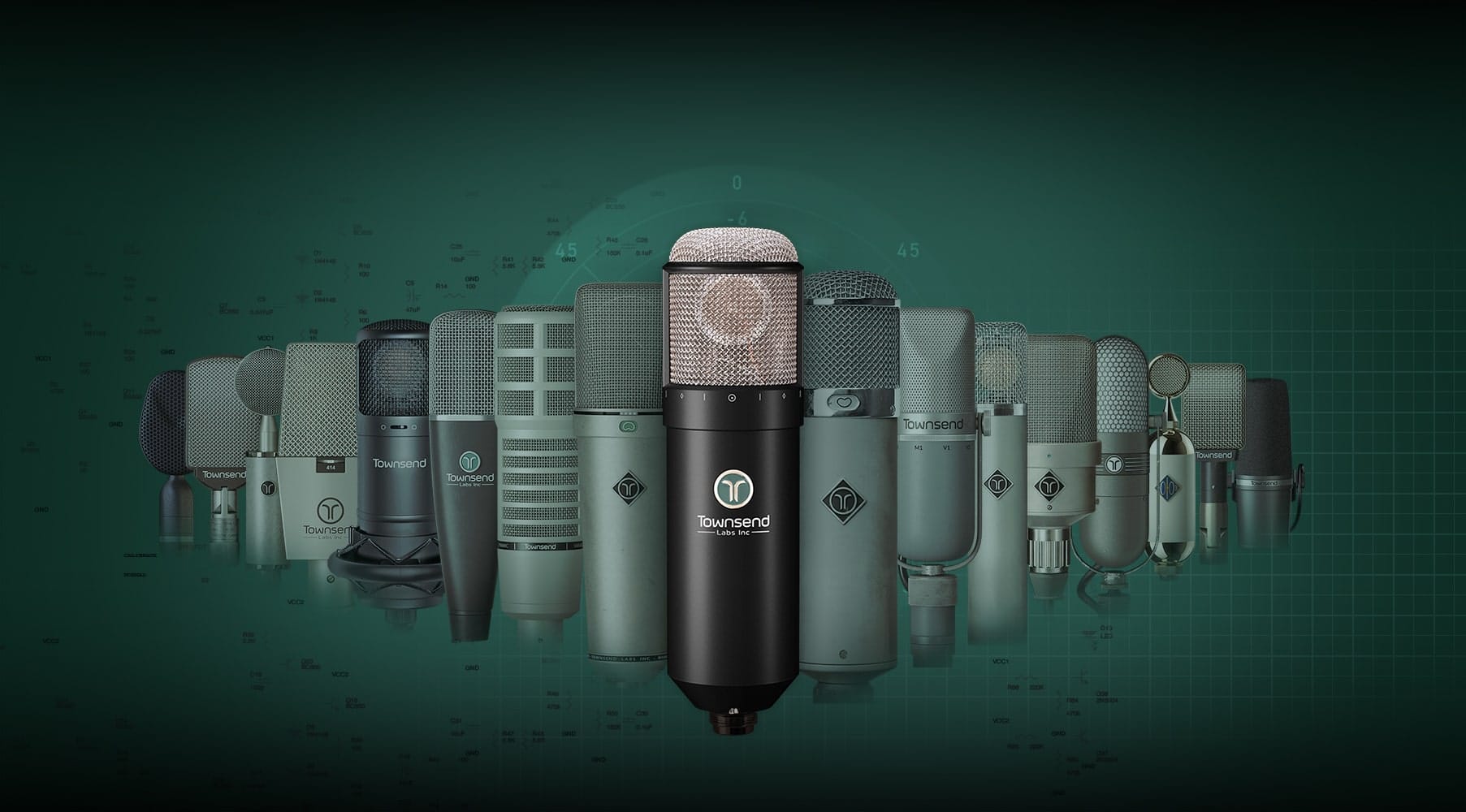 Sphere L22 Modeling Microphone
Vocalists, Creatives, and Engineers
Get the sounds of the greatest mics ever made.
Choose from 34 of the most sought‑after microphones ever made with our award‑winning dual‑capsule microphone modeling system.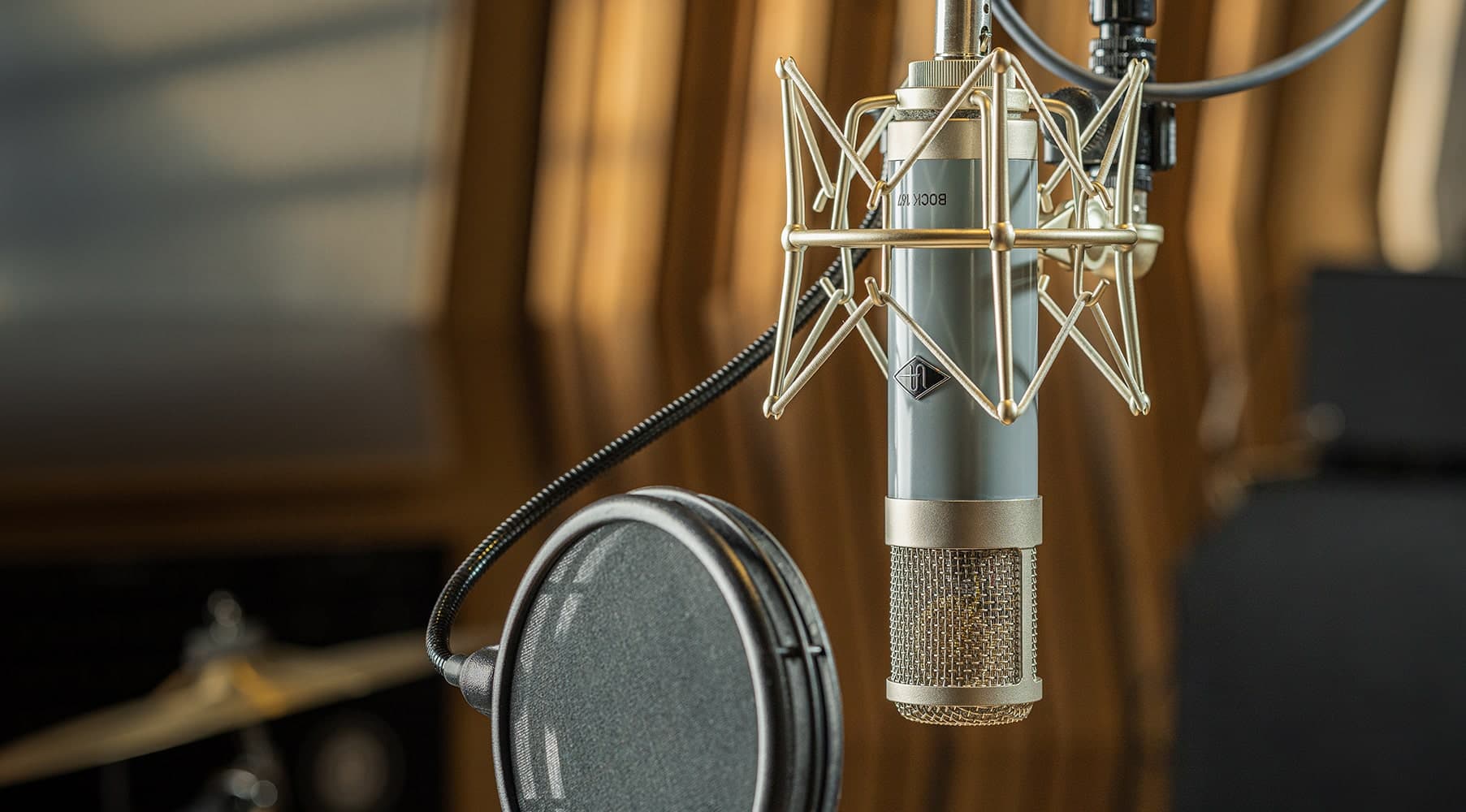 UA Bock Series Microphones
Studio Professionals
Experience sonic nirvana with a premium microphone, handmade in California.
Give your recordings the unmatched sound of a David Bock-designed microphone, lovingly built in Santa Cruz.