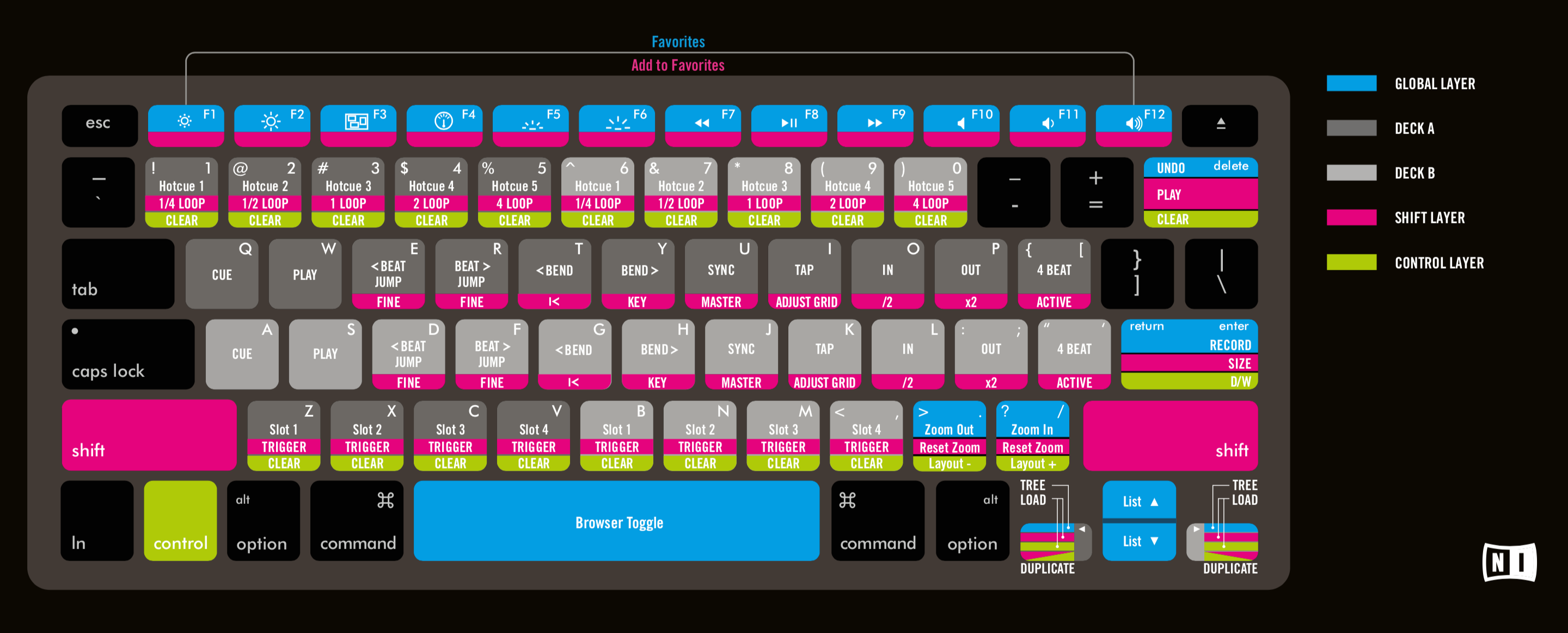 How to DJ with just your laptop
Want to learn how to DJ from but not sure what controller to invest in? You have come to the right place. To get started with DJ'ing you don't need any expensive DJ gear. All you need is a laptop with Native Instruments' Traktor (DJ software) installed.

Before we get started. Make sure to download Traktor Demo version here: FREE DOWNLOAD and get started with DJ Xirex.

DJ's did spend a lot of time DJing on turntables but times have changed. All you need now is a laptop and Traktor DJ Software.

Pro tip: Learn these keyboard shortcuts and you'll have a lot more fun DJing on your laptop.

Don't rip music from Youtube/Soundcloud. There are tons of artists giving out music for free on Soundcloud. Start building your library from there and later you could start buying music.