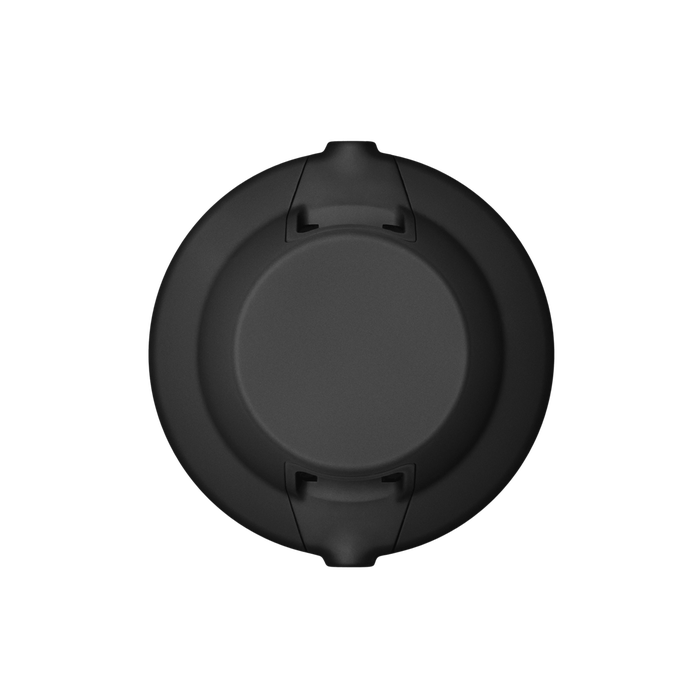 S05MKII · Detailed sound - Bio-diaphragm
Engineered with a 40mm speaker diaphragm made from stiff bio-cellulose for more defined high-frequency details, more pronounced mid-range, better dynamics, and more natural tonality. Delivered as a pair.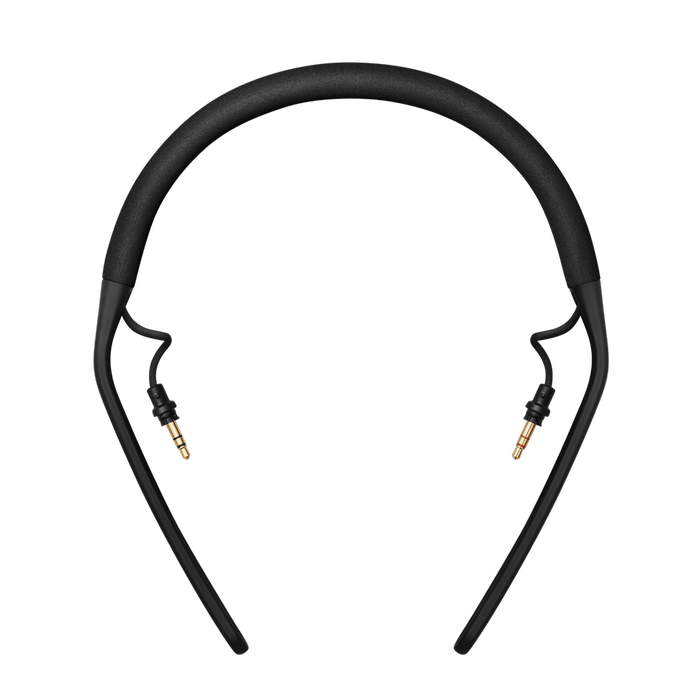 H01 · Slim - PU foam
Slim and light-weight polycarbonate headband with soft, durable PU foam padding.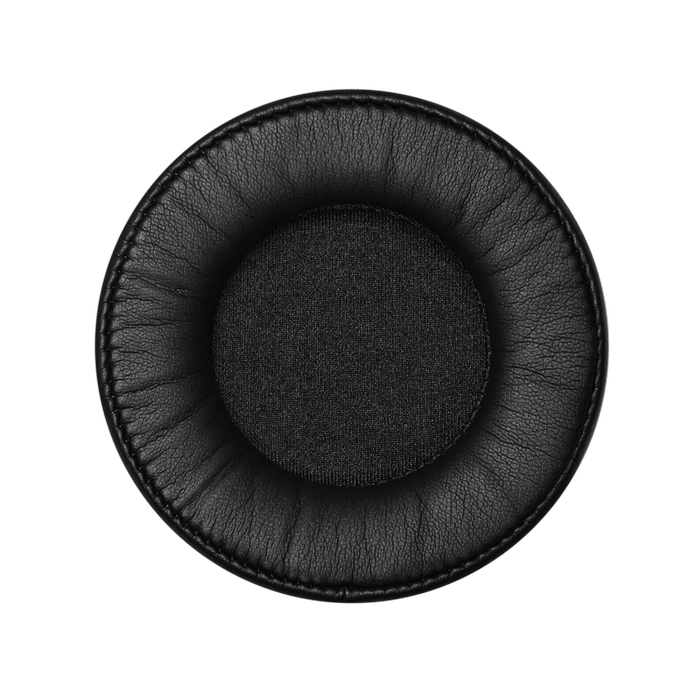 E04 · Over ear - PU leather
Soft over-ear memory foam cushion covered with PU leather. The thickness and materials gives better comfort and sound isolation. Delivered as a pair.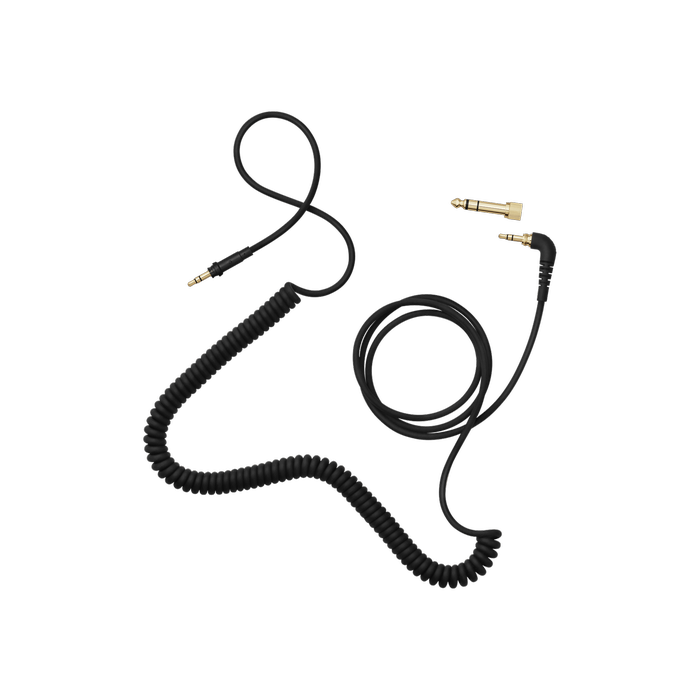 C02 · Coiled - 1.5m - Adapter
Coiled black 1.5m thermo plastic cable with soft touch surface. Extends up to 3.2m. Perfect for DJing or small studio use. Comes with 1/4 to 1/8 screw-on adapter.



A01 · Protective pouch
Designed to protect your headphones from dust and scratches, the A01 protective pouch is made from soft nylon and features a mesh inside. Fits any TMA-2 and Tracks headphone.

Driver diameter
40 mm


Magnet
High grade Neodymium
Professional modular studio headphones.

Signature bio-diaphraghm speaker drivers tuned for clarity and detail.
Lightweight studio headphones - only 190g.
High isolation PU leather earpads.
Modular headphones - designed to last.

Professional lightweight studio headphones with highly detailed audio and high isolation for a dynamic creative process.
This is a headphone for the dynamic music maker being creative in a dynamic and flexible environment. Highly detailed audio from the signature bio-diaphragm driver ensures a precise and reliable audio for your creative process. The lightweight design, great comfort and isolation from the soft and closed ear cushions covered in vegan leather results in a perfect fit for the modern day music makers.

HIGHLY DETAILED AUDIO
The speaker unit contains a diaphragm that is precision-grown from NAC Audio bio-cellulose, making it stiffer, lighter and stronger than regular PET speaker units, and allowing the sound-producing diaphragm to vibrate without the levels of distortion found in other speakers. Each of these qualities results in more accurate and detailed sound from the speaker with the ability to retain clarity of sound at high volumes.

Durable and responsible design to ensure the highest quality and minimize the risk of our products becoming obsolete. With carefully selected materials we reduce our environmental impact. Designed to last is our commitment.

Modularity - designed to last
Since 2010, with the launch of our first headphones, responsible design has been a foundational principle. By designing for longevity, and with modularity so you can upgrade as technology or needs evolve, we extend the functional lifetime of our products.

Responsible materials
We continue to innovate and seek out recycled and better materials. From Alcantara® or vegan leather ear-cushions to our speaker units and packaging made from recycled materials. We contribute by reducing our carbon footprint and create less waste for the planet.

LIGHWEIGHT ONLY 190 G
With a minimal and lightweight construction of only 190g, the TMA-2 Studio XE is ideal for the flexible, versatile and dynamic workflow of modern music makers.
Whether producing long hours in the studio, collecting field recordings or reviewing sound work on the go, the lightweight construction of the headband ensures minimal strain and pressure on the head, resulting in less fatigue and increased comfort when used on the road and in studio sessions.